Standard Solid Color Balloon
2020-12-31
1. General Description

Balloon Type
Latex Balloon
Balloon Size
3"
5"
9"
10"
12"
18"
36"
Balloon Weight
0.24g
0.8g"
1.8g
2.2g
2.8g/3.2g
8g
24g/35g
Material
100% Natural Latex
Balloon Color
Standard color ( red, white, blue, yellow, green, pink etc.)
Metallic color ( gold, silver, rose gold, pearl white etc.)
Occasion
Decorate Wedding, Valentine's Day, Baby Shower, Graduation, Anniversary, Birthday Party, etc.
Printable
Yes
Shape
Heart, Long, Rabbit, Elephant, Duck, Bird, Mouse, Snake
2. Duratec Balloon Advantages
• The colors of balloons are fresh, bright and even.
• Flexible and softer, after pinched not breaking.
• Easy to tied, finger are not hurt.
• Very little to no smells, could blow the balloons with mouth.
• The balloon and packing bag is clean.
• Keep and float more than 7 days.
3.Color display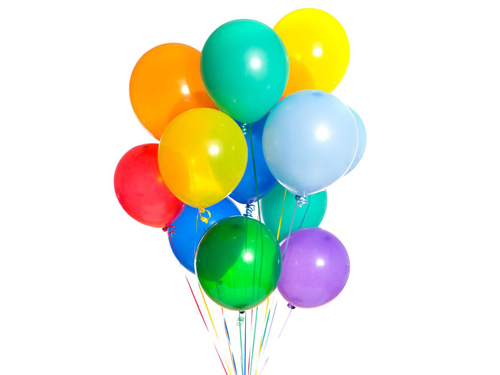 To understand details of our products, please:

-Call our service hotline 0086-533-3153897, Mobile Number 0086 152 6937 8099
-Send email to info@duratec-ceramic.com
-Chat with us via WhatsApp: 0086 15269378099